Sign My Guestbook!
If you would like, you can sign my guestbook. You don't have to, but it would be nice.
View guestbook at http://my-universe.20fr.com/fsguestbook.html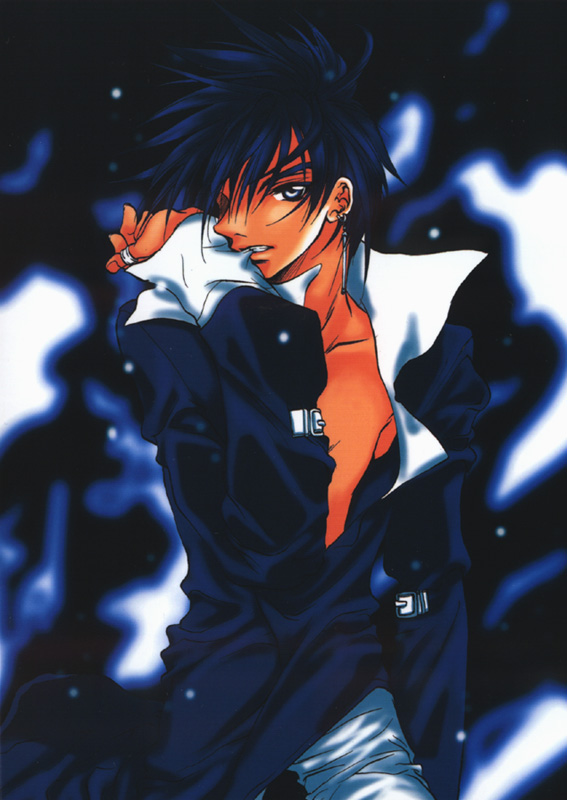 Thank you for signing my Guestbook!!!
Everyone at Dragonball Z (GT) would like to thank you for signing. Kenshin gumi says thanks also, Dracula is looking over my shoulder right now and tells me I should ask you all to enter out of your own free will and Darren and Daniel say hello to all of you Savage Garden lovers!